Manchester United are no longer the European giants they used to be, as they have been underperforming in the UEFA Champions League for some seasons now. In the English Premier League as well, their trophy drought has started worrying the fans.
One of the main reasons (apart from managerial concerns) has been the lack of impactful players in the team. Earlier, at least 1 or 2 players would represent the Red Devils in the best players list of a particular year. Recently, United players have not impressed, and have been disappointing.
The UEFA Team of the Year 2018 has been released, and has yet again seen the absence of a Manchester United player. It is high time the team management makes a few quality signings in the future, and a positive step towards that could be targeting a few in the recent released UEFA TOTY 2018.
---
#3 Luka Modric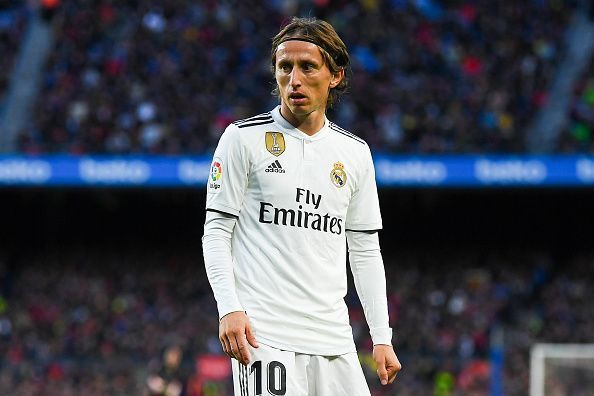 Luka Modric has had a fantastic 2018 with the UEFA Champions League trophy and the runners up medal in the FIFA World Cup. He has also swept all the individual awards as well, including the Ballon d'Or.
However, the Croatian captain has not been in the best of form with Real Madrid in the past few games. Real Madrid has also lost a few games, which has had them lagging behind arch-rivals Barcelona.
There has also been talk of a move away from Real Madrid for Luka Modric, with Inter Milan being the top suitor.
#2 Raphael Varane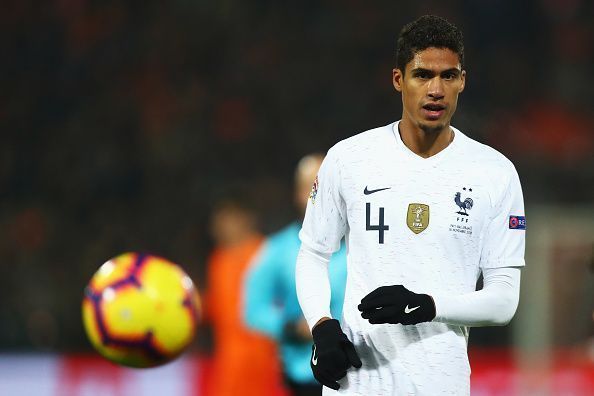 Manchester United was close to signing Raphael Varane a few seasons ago before they settled for Phil Jones. Though they tried signing the Frenchman later, their effort was fruitless.
In 2018, Raphael Varane joined the list of the very few footballers who have won both the Champions League and the World Cup in the same year. For both Real Madrid and the France national team, Raphael Varane's prowess at the back has been extraordinary.
He has formed a strong defensive partnership with Sergio Ramos and Samuel Umtiti at club and country level respectively, which has propelled him to become one of the best defenders playing right now.
#1 Kylian Mbappe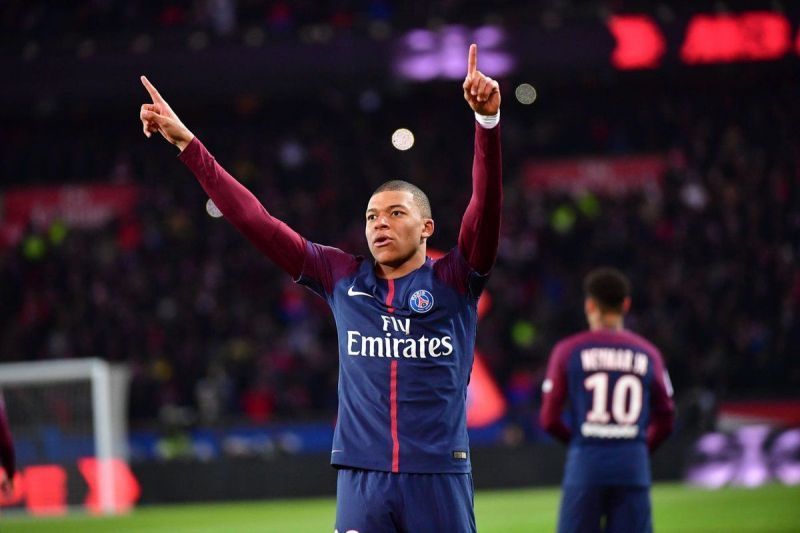 At just 20 years old, Kylian Mbappe has all the qualities to become the face of world football in the future. He has already won Ligue 1 and the FIFA World Cup, with him being an integral part of both successful campaigns.
Kylian Mbappe's raw pace troubles almost every defender, and the PSG forward is an extraordinary finisher. He also creates goal scoring opportunities very often, which makes him an asset for any team he plays for.
Manchester United have failed to secure a genuine right-winger, which has affected their goal tally. It is high time the club invests in that position, and the best option available is Kylian Mbappe.