WAAR_DUHOK
Following Unai Emery's appointment as Arsenal's new head coach, Mesut Ozil's stay at the club has gradually become worse. Now it seems only a matter of time before the German playmaker leaves the Emirates. Recently, Emery did not include Ozil in Arsenal's Europa League squad against BATE Borisov, further fueling the speculation.
It is understandable that Ozil is now having some bad performances compared to last season, especially with his playmaking duties. Last season the ex-Real Madrid man got 9 assists in 26 Premier League appearances, but this season he has only one assist in 14 appearances.
Last October, 
a report
 linked Arsenal to 
Hakim Ziyech
, and he possesses the ability to become Ozil's replacement. The report even stated that it is Ziyech's agent himself who wants his client to join Arsenal.
Let's discuss why Arsenal should sign the Moroccan sensation in the summer transfer window to replace Ozil.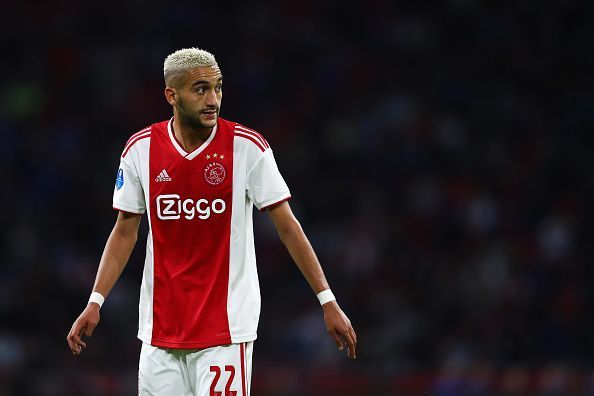 Ziyech is already known for having an eye for goals throughout his career in Eredivisie, scoring more than 10 times a season on average. This season, the Moroccan midfielder seems to be on his peak sharpness for Ajax, scoring 12 goals in just 18 league appearances.
Recently Ziyech got a vital goal against Real Madrid in the Champions League, a testament to his goalscoring prowess.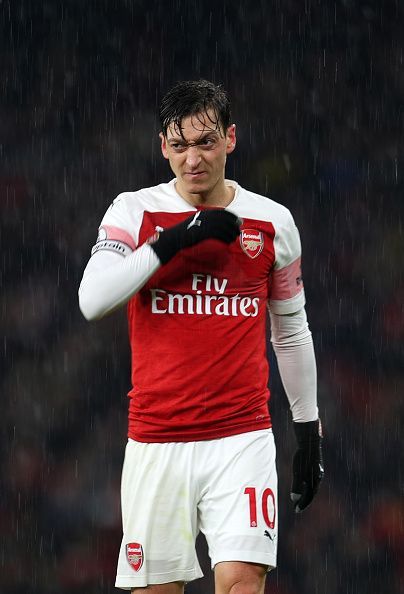 Perhaps many will not put the lazy-player tag on Ozil if the Arsenal superstar tracks back to help his team's defence. In terms of defending, Ziyech could do much better than the German, averaging 1.8 tackles per game compared to Ozil's 0.7 in the league.