WAAR_DUHOK
At 34 years of age, Cristiano Ronaldo is still going strong, and even in a season which has been below par by his Herculean standards, he has still achieved incredible things.
From anecdotes by his old Manchester United teammates, it is clear that even at a young age, Ronaldo wanted to be the best player in the world.
He became one of the best players in the world, but that wasn't enough and his obsession has metamorphosed into fighting to become the greatest player of all time.
Whilst many regard Lionel Messi as superior, Ronaldo has equal claimant to the prize and his staggering bounty of records are one indicator of that.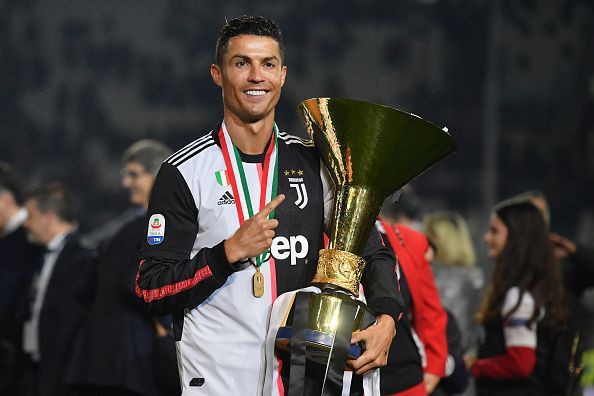 #1 Winning the Serie A, La Liga and Premier League
In the summer of 2018, Ronaldo shocked the footballing world by leaving Real Madrid for Juventus.
Whilst the prospect of Ronaldo leaving was becoming more likely due to behind-the-scenes drama, no one could actually quite believe it.
#2 Player of the year in Serie A, La Liga and Premier League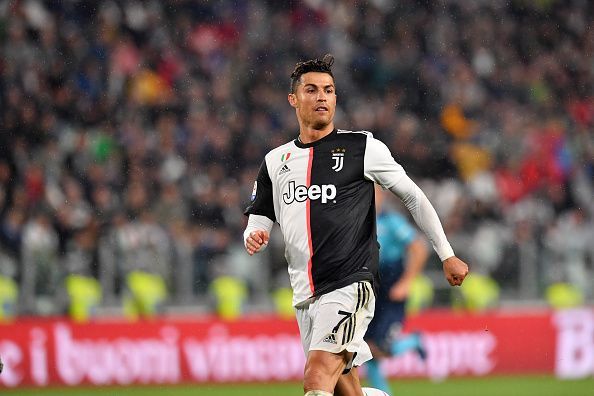 Winning titles for one's team is the ultimate goal for any footballer, and Ronaldo would probably say the same if you asked him.
However, individual awards are also widely coveted by all footballers, and whilst they are largely a dream for most, for others, they are something they compete for every year.
#3 Scoring at least 15 goals in 3 Champions League seasons
It is without a question that the Champions League is Ronaldo's favourite competiton in football.
While others prefer the familiar comforts of league football, Ronaldo clearly loves facing off against the best teams in Europe without any fear.
#4 Most expensive player over the age of 30
When Ronaldo decided to leave Real Madrid last summer, the whole world couldn't quite believe it.
Whilst Real Madrid tried to put on a brave face about the whole affair, it is clear they have missed him desperately this season.
Despite being 33 at the time of joining Juventus, everyone knew that the Portuguese legend would not come cheap.