Barcelona superstar Lionel Messi is regarded by many as the greatest footballer of all time – thanks to his incredible abilities that fetched him 5 Ballon d'Or awards, 5 European Golden Shoes, 4 UEFA Champions League trophies, 9 LaLiga titles, 6 Copa Del Rey triumphs as well as many other honours within the space of 14 years.
Having spent all his years as a professional footballer representing FC Barcelona, many superstars had the opportunity to share the dressing room with him at the Nou Camp.
#5. Ronaldinho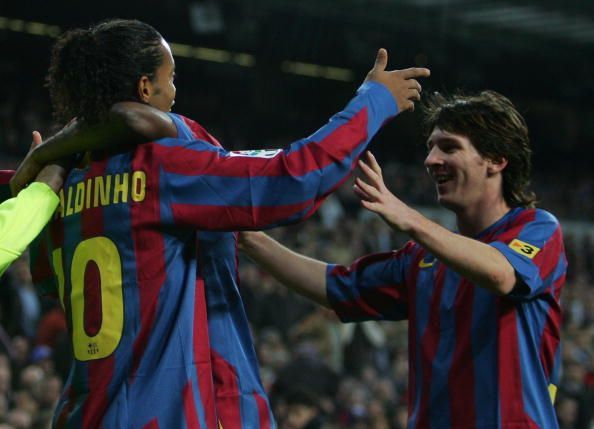 As an upcoming talent, Messi needed the support of a mature and established player to help him reach his potential quickly and he got enough of that from Brazilian legend Ronaldinho, who was at the heart of events at Barcelona during the early stages of Leo's career.
#4. Xavi Hernandez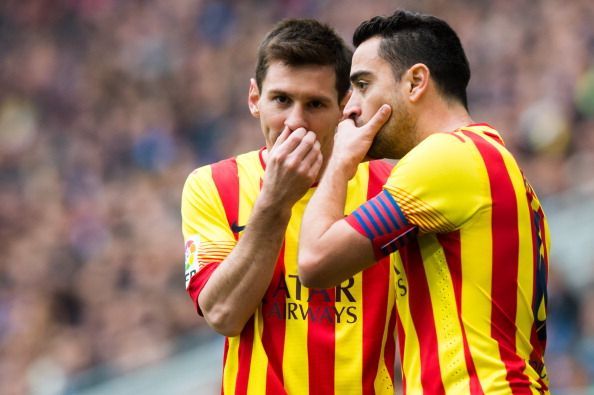 One of the finest central midfielders of all time, Spanish International Xavi Hernandez is also one of the few Barcelona superstars who were able to establish a fruitful connection with the Argentine maestro during their time together at the Nou Camp.
#3. Andres Iniesta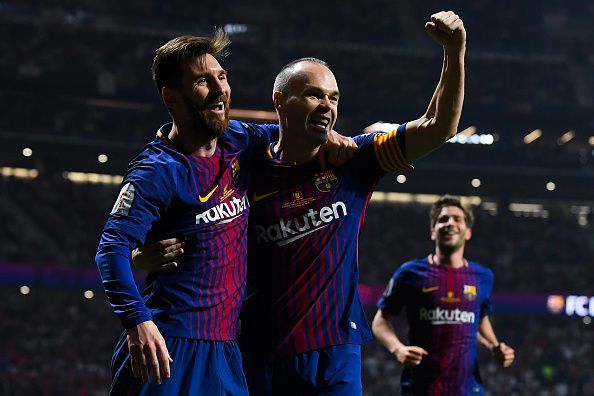 Similar to Xavi, Andres Iniesta is also a product of Barcelona's famous academy, La Masia – the same that produced Messi and a host of other Barcelona superstars including the likes of Sergio Busquets, Gerard Pique, Rafinha Alcantara, and Sergi Roberto.
#2. Neymar Junior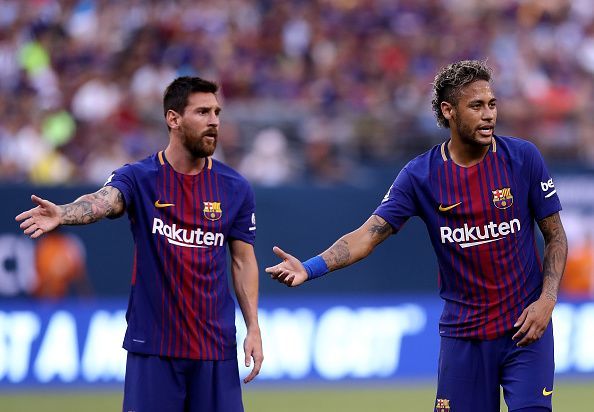 The only attacker on the list, Paris Saint Germain winger Neymar Junior is also among the few ex-Barcelona superstars who shone alongside Argentine maestro Messi during their time together at the Nou Camp.
#1. Dani Alves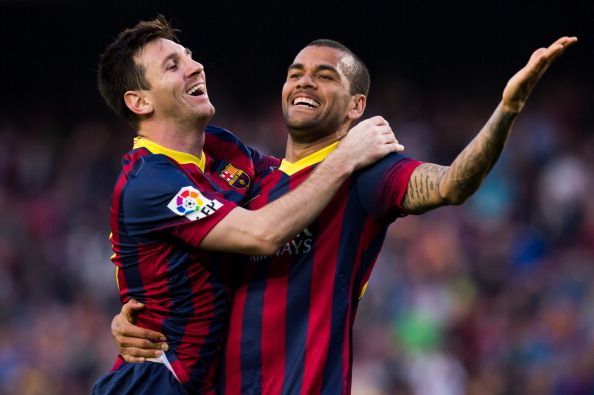 Paris Saint Germain superstar Dani Alves is another Brazilian player who enjoyed a stellar Barcelona career during his time in the Catalan capital and despite being a defender, he was able to establish an exciting connection with Messi on the pitch.