WAAR_DUHOK
Just a year after joining Barcelona for a record transfer fee, Philippe Coutinho's future at Camp Nou is now looking worse than ever. Critics have continuously been stormed him for his deteriorating performance in the past couple of weeks.
The Brazilian has scored just 2 goals while provided no assists for his team in his last 10 matches, despite Ernesto Valverde started him on several occasions. A report stated that Barcelona are willing to sell their most valuable midfielder to Paris Saint-Germain because of recent situations.
However, Barcelona are also closely monitoring several star man from other clubs who could become the best replacement for the 26-years-old. Here we will take a look at 3 of those players who could fill Coutinho's position at Camp Nou.
#1 Julian Draxler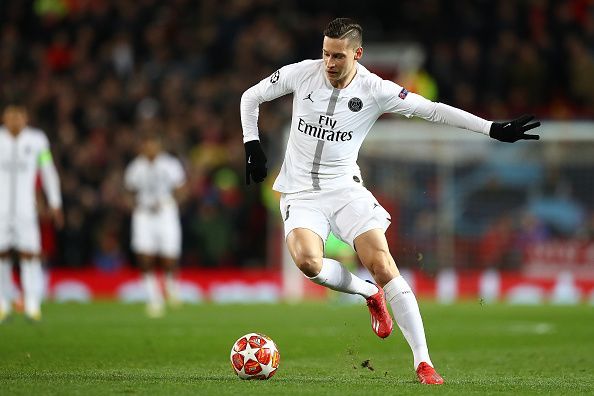 Unai Emery had often left Julian Draxler on the bench last season because of the stiff competition on the flank. This season, Thomas Tuchel has moved him to central midfield position where he gradually started to flourish. The German player is now doing well to replace Adrien Rabiot who has an uncertain future at PSG.
#2 Paulo Dybala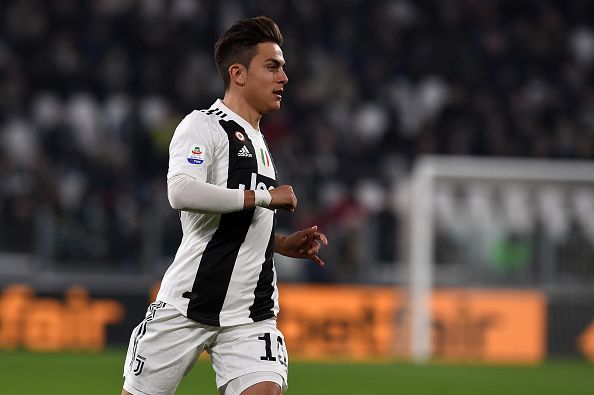 Paulo Dybala has long been linked to Barcelona. The Argentinian is a rare-breed midfielder who has the complete skillsets to fill several positions perfectly. Last season, he showcased his abilities to score goals and became Juventus's top goalscorer.
Despite significantly losing his sharpness this season, the 25-year-old could still serve as an excellent playmaker for Juventus. Dybala has doubled Coutinho's amount of key passes and assists in the league while he is also significantly better than the Brazilian in defending. Judging by these statistics, the Juventus player could serve as an upgrade to Coutinho.
#3 Christian Eriksen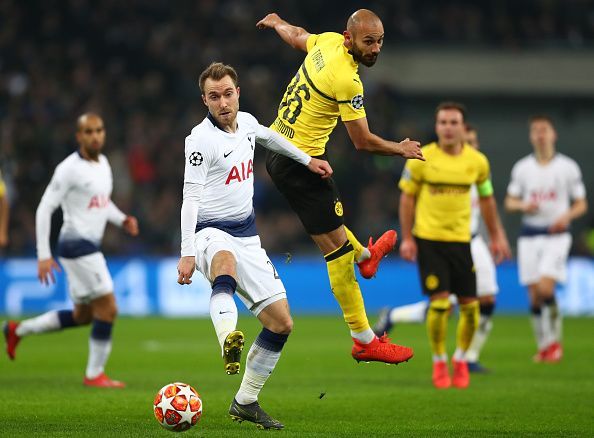 Barcelona now have stiff competition with Real Madrid over Christian Eriksen's services. The Dane is one of the top Premier League's playmakers who is putting many European Giants on alert because of his contract situation. Eriksen has 12 assists to his name in 34 games thus far in the season.
During Coutinho's time at Liverpool, both him and Eriksen often compared by many fans because of their similar skill sets. Unfortunately, the situation of both players at their respective club is now at polar ends. The Dane is fast becoming Mauricio Pochettino's most important player and clubs are eyeing for him, while Coutinho is not.